WE are to here to help and support you and your children, we offer many different options for your loved ones, family, parenting and individual therapy for many different issues. Your probably wondering, does my child need therapy? our qualified child therapist will assess your child, and the situation and sit down with you whereRead More…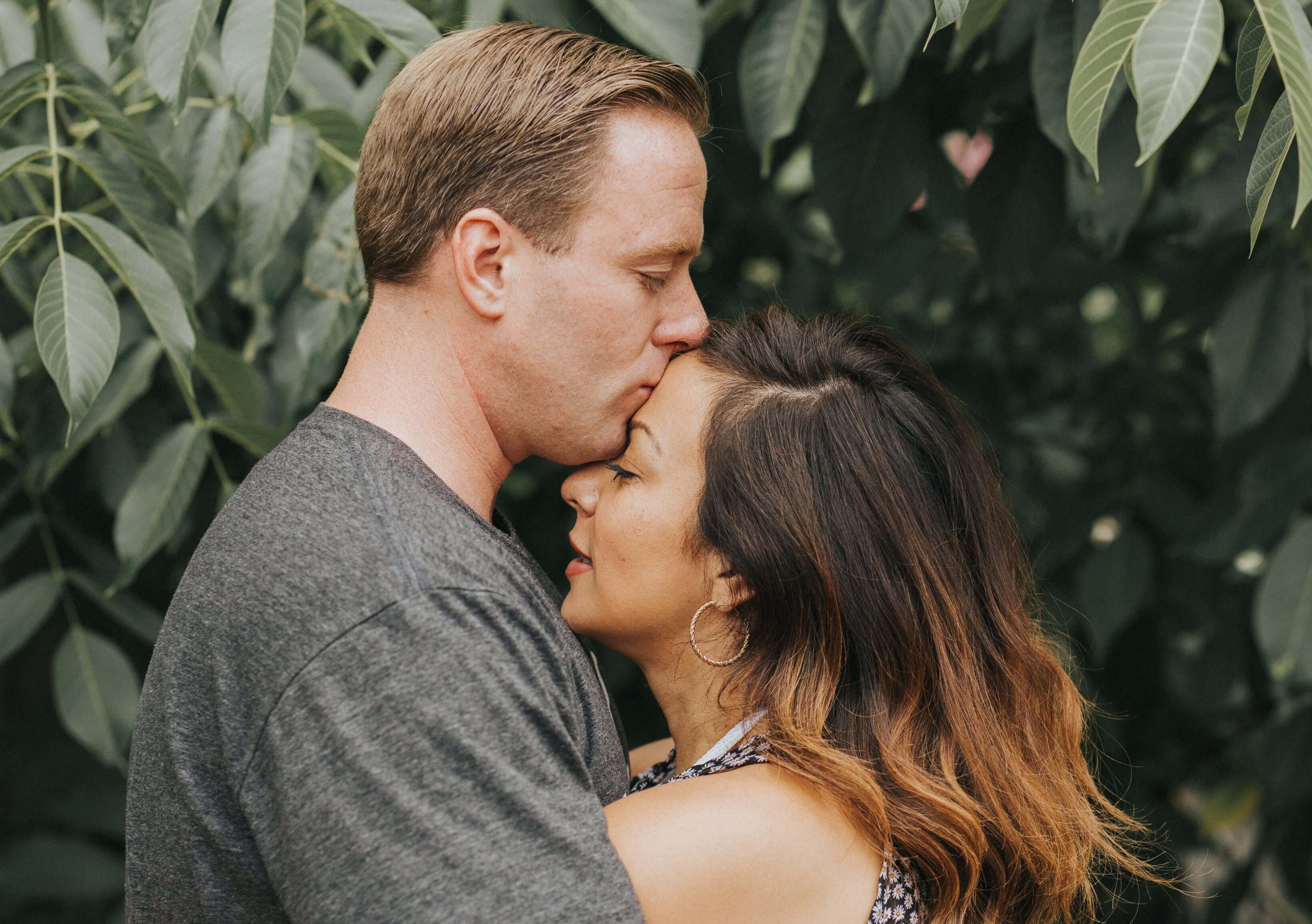 Couples therapy consists of focusing on the couple relationship, married or not married. The individual and the couple will identify goals to accomplish in the healing process.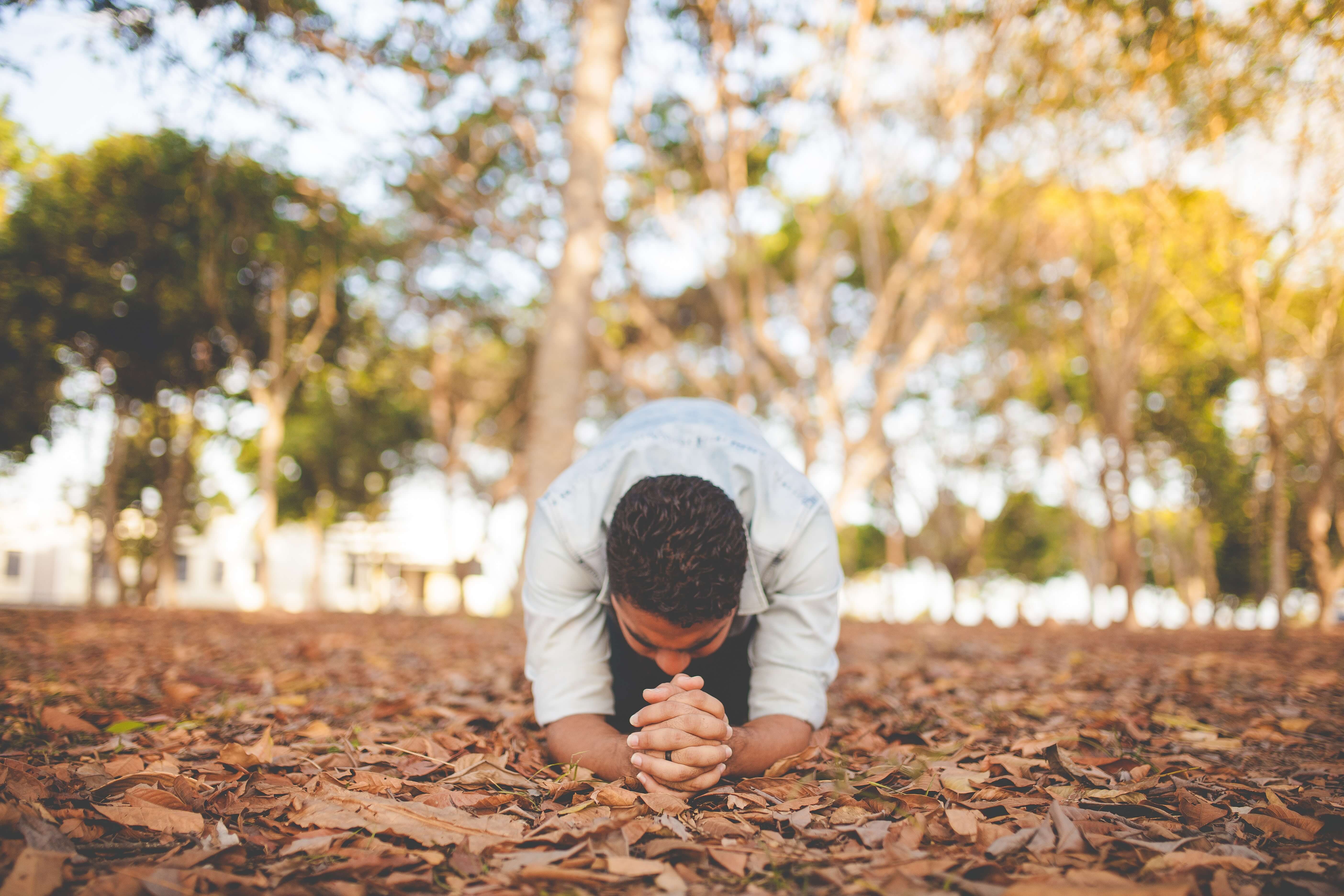 Individual therapy consists of one-on-one interaction with therapist and client. Our most essential relationship in life is our intimate relationship with ourself.
---