At Therapy for Families, we offer a wide variety of therapy and counseling in Houston and The Woodlands Texas areas. Our focus is finding solutions for individuals, families, and couples so they can start on a path of happiness and healing. Please contact us with any questions or to schedule a free consultation today.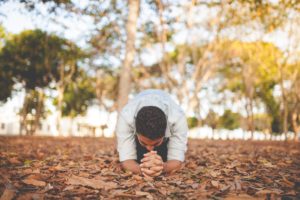 Individual therapy consists of one-on-one interaction with therapist and client. Our most essential relationship in life is our intimate relationship with ourself. Our relationship with our authentic self dictates how we treat ourselves and connect with others. The authentic self includes true emotions, thoughts, expectations, our self concept, and our belief system. If our relationship with ourselves is destructive in any form it can negatively impact our level of happiness and peace. Personal destruction can come out in many different symptoms such as anxiety, depression, addiction, perfectionism, self criticism, and relationship problems.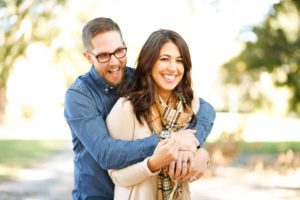 Couples therapy consists of focusing on the couple relationship, married or not married. The individual and the couple will identify goals to accomplish in the healing process. Together, we will identify patterns that occur that does not bring closeness, while, at the same time, we will work towards secure attachment as a couple. We will teach you healthy skills as well, that will bring about an increase of intimacy in all areas by addressing and healing from attachment wounds and core issues. We utilize therapy models that are individualized for the client/clients. The most common modality used is known as Emotionally Focused Therapy (EFT). EFT has been known to have a 75 percent success rate. Sue Johnson, the creator of EFT, has written many successful books such as Hold Me You and The Practice of Emotionally Focused Couple Therapy for clinicians.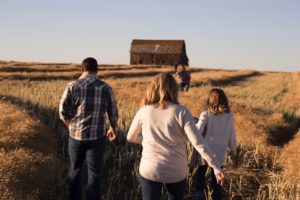 Family Therapy consists of two or more family members and usually one parent involved in the problems. The issues can be emotional, verbal, and/or physical. Common problems are stress, fighting, depression, or one individual suffering from depression or an addiction. Family therapy is a great way to increase closeness, enable openness, and to heal from problems that create distance between family members. We utilize research-based therapy like the Family-Systems Theory as well as Emotionally Focused Family Therapy and Experiential Therapy.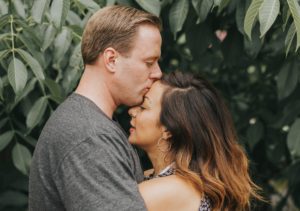 Through marriage counseling services, spouses will become aware of patterns and actions within their relationship that are not working. Our counseling methods are focused on helping spouses to feel safe within the marriage as well as increasing confidence in self and spouse. Marriage counseling and therapy is a great way to increase closeness, enable openness, and to heal from problems that create distance between spouses.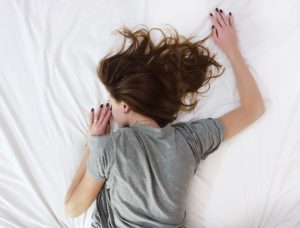 Studies show that 80% of individuals with a mental health diagnosis also have underlying sleep disturbance. Adequate sleep is essential to mental and emotional regulation. During sleep, the brain creates new pathways, processes information, and regenerates the brain and body. Research has linked inadequate sleep to a myriad of issues, including: depression, anxiety, PTSD symptoms, post-partum depression, ADHD, learning disabilities, obesity, emotional dysregulation, health complications and more.
Surveys conducted by the National Sleep Foundation found that at least 40 million Americans suffer from sleep disorders and 60 percent of adults report having sleep problems a few nights a week or more. According to the APA, "In clinical settings, cognitive-behavior therapy (CBT) has a 70-80 percent success rate for helping those who suffer from chronic insomnia. Almost one third of people with insomnia achieve normal sleep and most reduce their symptoms by 50 percent and sleep an extra 45-60 minutes a night."
As you can see, emphasizing sleep goes hand in hand with the aims of therapy. By adding a separate sleep consultation, clients will maximize the benefit of therapy and, if compliant, will see great strides in emotional regulation, overall health and well-being. Having a session with a separate sleep consultant adds emphasis to the importance of sleep and increases the likelihood of compliance, since it's not just one of many interventions suggested by the primary therapist. Additionally, the primary therapist can maintain focus on the emotional issues for which the client originally sought therapy without being sidetracked or juggling multiple goals.